UPPER DECK Brings Smiles to Hockey Fans of All Ages at the 2014 NHL Draft ®!


Monday July 07, 2014

Upper Deck pulled out all the stops to make sure the 2014 NHL Draft® wasn't just exciting for the players who heard their names called over the weekend.
We worked hard to make sure that hockey fans both young and old all had something enjoyable to do throughout both days of this annual event.
It was impressive to see how many hockey fans were also collectors in the Philadelphia area as they jumped all over Upper Deck's popular wrapper redemption program!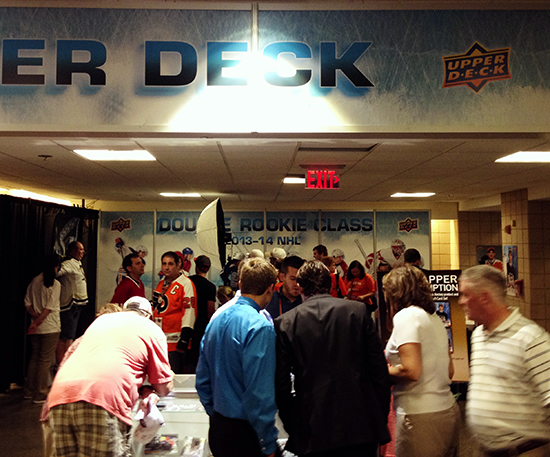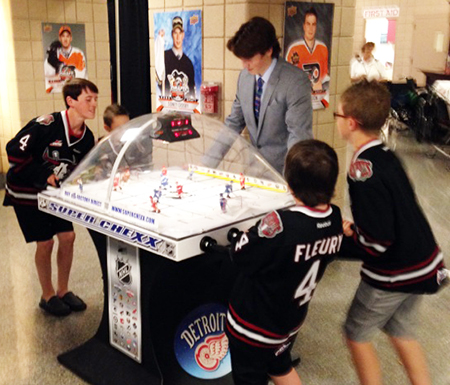 Read the full article