Upper Deck Scores with Collectors at the 2017 Spring Sport Card & Memorabilia Expo


Tuesday May 09, 2017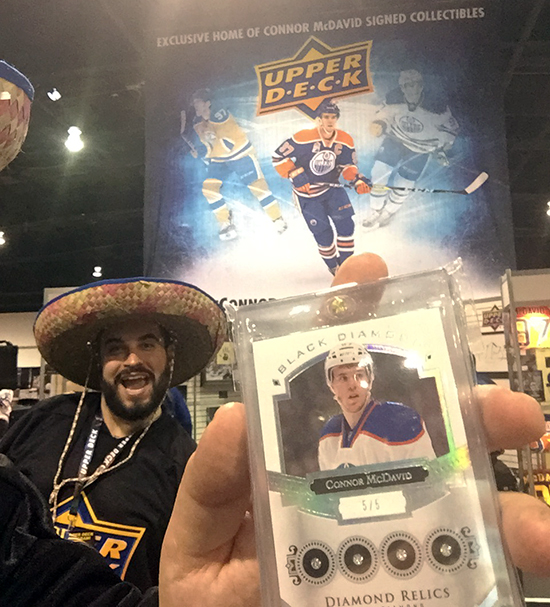 From the start of the 2017 Spring Sport Card & Memorabilia Expo until the end, Upper Deck made sure collectors were treated to a variety of memorable experiences. Collectors were incentivized to open new Upper Deck products with a variety of wrapper redemption programs both at the Upper Deck booth and at the Grosnor Break Zone. Not that they needed much encouragement however with another great rookie class for NHL® cards this season. With many of the UD staff coming out for the event from San Diego, the team was sad to leave Cinco de Mayo celebrations back home, so they brought the festivities to Toronto for the show!

The Spanish garb seemed to bring good luck to many on that fateful Friday where rare Connor McDavid autograph rookie patch cards and Quad Diamond cards were found by lucky collectors!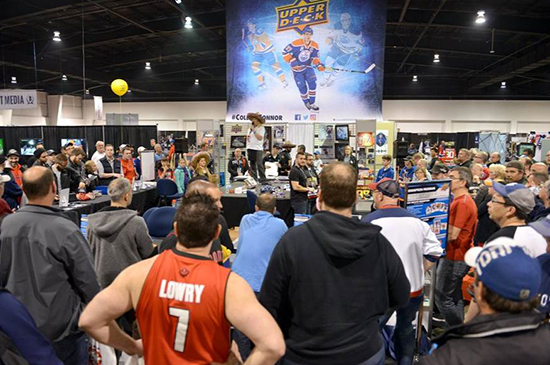 Hundreds gathered around the Upper Deck booth for the Friday night raffle where more fans scored.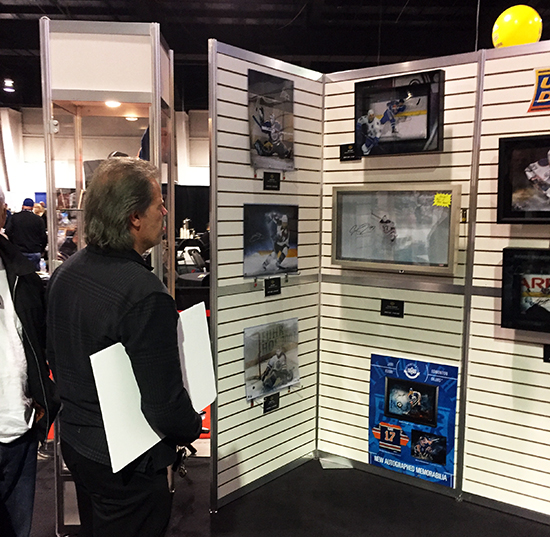 Fans loved checking out items from top hockey stars and legends like Connor McDavid, Patrick Roy and Wayne Gretzky.

CONTINUE READING