BUSHIROAD ANNOUNCES 'X DUEL CHEST'


Tuesday September 19, 2017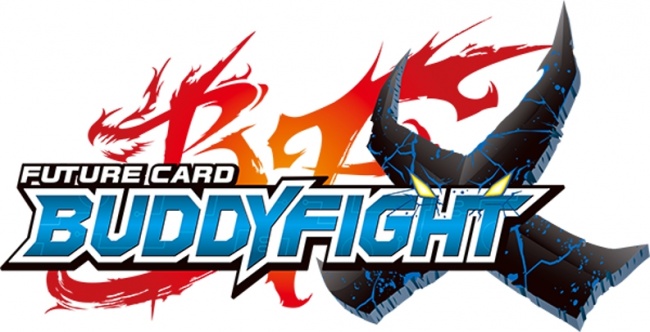 Twin Trial Deck Pack for 'Future Card Buddyfight X'
A new starter set for Bushiroad's Future Card Buddyfight X will release on December 8: X Duel Chest.
The Future Card Buddyfight X Trading Card Game X Duel Chest will be a fixed set of cards that includes two trial decks, designed to play well against each other out of the box. The first deck features the armies of the Thunder Empire, while the second focuses on the legions of Chaos monsters. The new decks are designed to be compatible with cards bearing the Thunder Emperor's Fangs and Chaos flags from earlier expansions (see "'Future Card Buddyfight X' Thunders in New Trial Deck" and "Chaos Comes to 'Future Card Buddyfight X'").
The set comes with a total of 104 cards, including 48 new card types, with 18 rare cards and 84 common cards. Two Mirage flag cards and two Buddy Rare cards are also part of the set. In addition to the cards, the X Duel Chest includes life counters, a two-player playmat, and a rulesheet. The packaging is designed to function as a card storage box.