Bob's Burgers Season 8 Airs October 1, 2017


Thursday September 21, 2017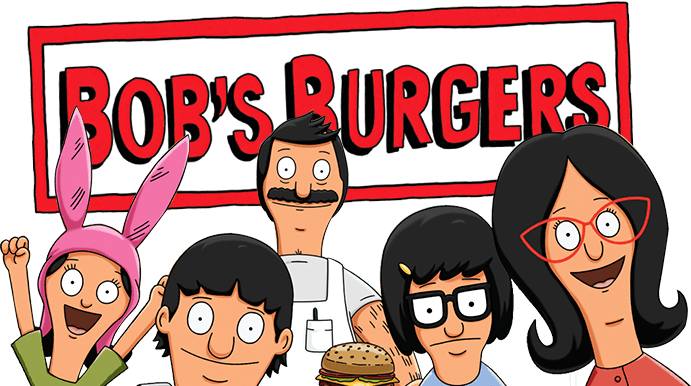 Bob's Burgers is an animated sitcom airing in the United States on Fox since 2012. The series is created by Loren Bouchard, who's also behind the development of Home Movies, executive produced by Bouchard and Jim Dauterive and produced by Bento Box Entertainment and Wilo Productions. The most recent seventh season of Bob's Burgers premiered on September 25, 2016.
Bob's Burgers is the struggling enterprise of the Belcher family – Bob, Linda and their kids, Tina, Louise and Gene. The series is set in a fictional and generic small shore town in the Northeast of the US and features Bob's Burgers restaurant striving to achieve success, fighting competition, serving its regular customers, but actually the focus of the series is on the Belcher family dynamics.
Season 8 premieres Sunday, October 1st.


FUNKO ITEMS IN STOCK:
FU7645 POP TV BOB'S BURGERS BEEFSQUAT
FU7646 POP TV BOB'S BURGERS TEDDY
FU7934 DORBZ TV BOB'S BURGERS LINDA
FU7935 DORBZ TV BOB'S BURGERS TINA
FU7936 DORBZ TV BOB'S BURGERS GENE
FU7937 DORBZ TV BOB'S BURGERS LOUISE

USAOPOLY ITEMS IN STOCK:
MON006443 MONOPOLY BOB'S BURGERS
MONJA006443 JENGA BOB'S BURGERS
MONPZ006443 PUZZLE BOB'S BURGERS 550 PCS