SUPER BOWL ADS!!!!!!
Tyrion Lannister, Westworld and Black Panther!


Monday February 12, 2018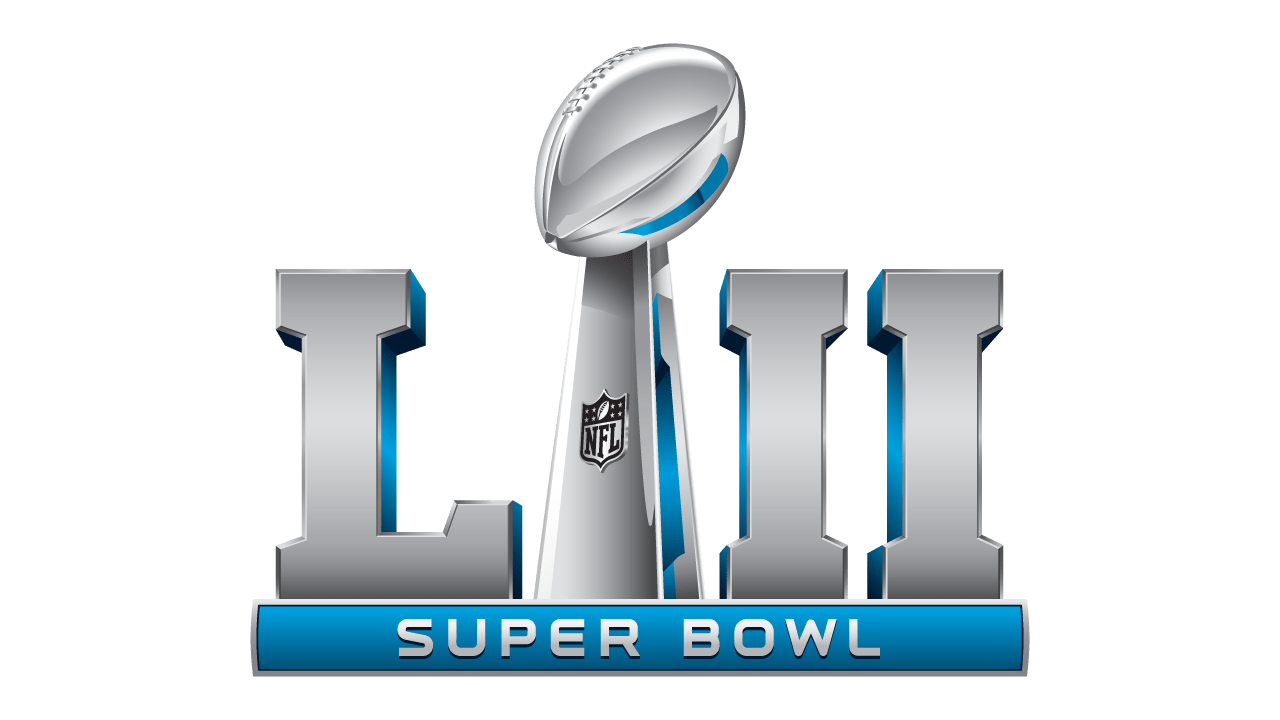 It's that time of the year again! For those of you who only watch the Super Bowl for the ads, you've come to the right place! Here are what we believe to be the top three advertisements of evening.
1. DORITOS BLAZE vs. MTN DEW ICE
2. Westworld Season 2
3. Marvel Studios' Black Panther
CHECK OUT OUR IN STOCK RELATED ITEMS!
Game of Thrones
FU14221 DORBZ GOT MELISANDRE
FU5062 POP TV GOT VISERION 6"
FU3911 LEGACY TV GOT WHITE WALKER
FU7257 AF GOT THE WALL FIGURE PLAYSET
FU14951 ROCK CANDY GOT BRIENNE
FU5068 POP TV GOT NIGHT KING
DHC28575 GOT FIGURE BRIENNE
DHC3000813 GOT PIN HAND OF THE QUEEN
DHC20697 GOT PIN HAND OF THE KING

---
Westworld
FU14367 POP TV WESTWORLD TEDDY
FU14258 POP TV WESTWORLD YOUNG FORD
FU13881 POP TV WESTWORLD MAEVE
FU13527 POP TV WESTWORLD BERNARD
FU13526 POP TV WESTWORLD MAN IN BLACK
FU13525 POP TV WESTWORLD DOLORES
FU13524 POP TV WESTWORLD ROBERT FORD

---
BLACK PANTHER
FU23346 POP MVL BLACK PANTHER SHURI
FU23349 POP MVL BLACK PANTHER NAKIA
YMZ76980 ONE:12 COLLECTIVE FIGURE BLACK PANTHER