Happy Pokémon Day!!!


Tuesday February 27, 2018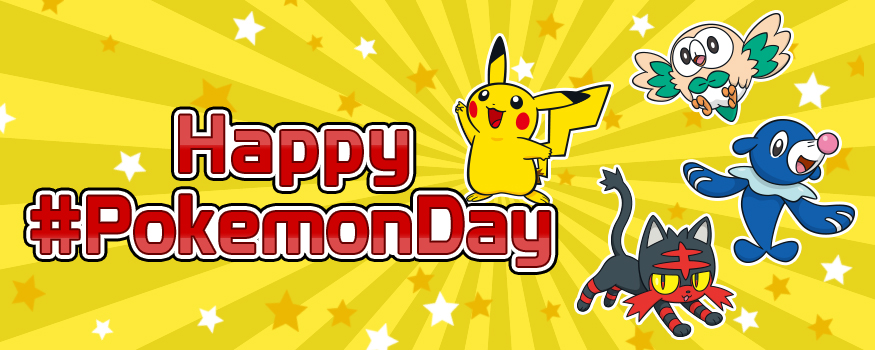 The first Pokémon games, Pokémon Red and Green, debuted in Japan on February 27, 1996. To commemorate the day that launched a global phenomenon, The Pokémon Company sets aside every February 27 to celebrate the games and the fan community.
For Pokémon Day 2018, the company plans to launch a ton of new promotions and products across various mediums, including Pokémon Go, the latest Pokémon movie, Snapchat and more.
"Pokémon Day is not only a celebration of the franchise, but also of Pokémon's incredible fan community," said J.C. Smith, senior director of consumer marketing for The Pokémon Company International, in a press release. "This year we're offering Pikachu Talk, social media activations, and more across the brand to help Trainers around the world express their love of all things Pokémon."