Greater than Games features the best of Stonemaier Games that You Need on Your Store Shelf!


Thursday March 29, 2018


Shape your shelves into a collection of the top games on BoardGameGeek!
Take a look below at three Stonemaier games that are on The Hotness list!
Call your Account Manager today!



Scythe - BGG Rating 8.3
Scythe is an engine-building, asymmetric, competitive board game set in an alternate-history 1920s period. It is a time of farming and war, broken hearts and rusted gears, innovation and valor.
ORDER SCYTHE BOARD GAME



Viticulture (Essential Ediition) - BGG Rating 8.2
Old-world Tuscany awaits your winemaking skill and strategic cunning. You'll plant vines, harvest grapes, age wines, and fill merchant orders to create the greatest winery in Italy!
ORDER VITICULTURE ESSENTIAL EDITION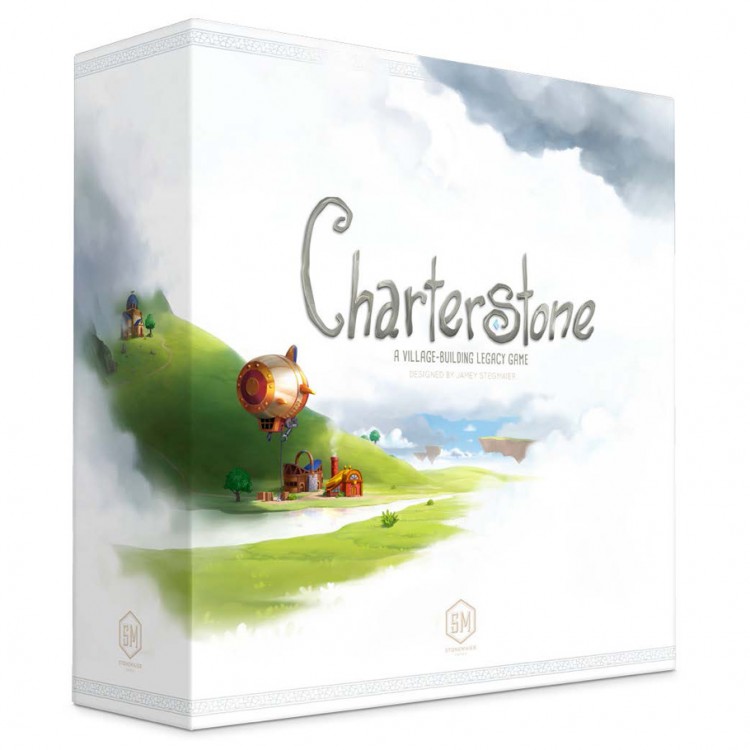 Charterstone - BGG Rating 8.2
Greengully and its citizens must colonize the lands beyond! Start a new village for the Forever KIng in this village-building legacy game.
ORDER CHARTERSTONE RECHARGE PACK