Last Call: Upper Deck Trading Card Releases with Redemption Cards Expiring in 2013


By Kelly Woodruff, Thursday January 31, 2013


We often get questions about whether or not older products have expired redemptions in them. As such, we wanted to provide collectors with a list of "last call" redemptions – anything set to expire before the end of the year. We think it is important that our fans know what is and is not going to be available if you are opening older products. If you have been on the fence about grabbing or opening these products, now is the time to do so as the redemption cards found within will soon expire! Remember, if you have pulled an expired redemption for an autograph card from an Upper Deck release, we now have a program to help out with that. Find out more about Upper Deck's Expired Redemption Raffle by clicking HERE.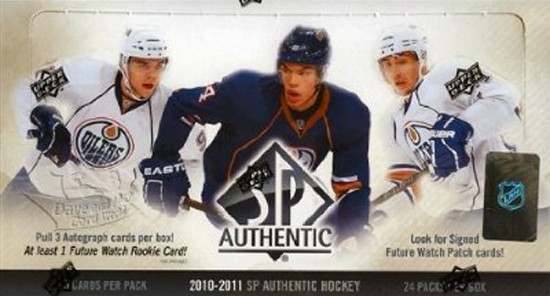 Hockey
2010-11 NHL SP Authentic – Redemptions expire 3/30/13
Key cards included here are Sidney Crosby autograph patch cards, as well as some Prestigious Pairings & Sign of the Times Dual Mystery redemptions!
2010-11 NHL Ultimate – Redemptions expire 6/29/13
Autograph cards of Gretzky, Crosby, Ovechkin & Seguin rookie cards are all still up for grabs!
2010-11 NHL The Cup – Redemptions expire 8/10/13 & uncut sheet redemptions expire 7/10/13
There are a few Gretzky dual & triple autos, as well as Taylor Hall & Derek Stepan rookie autograph patch cards still available in this product!
2011-12 NHL Artifacts Rookie Redemptions – Redemptions expire 8/24/13
Non autographed & autographed versions both remain available for all rookies on the 2011-12 NHL Artifacts checklist!
2011 Parkhurst Champions – Redemptions expire 9/26/13
A select few remain for various Wire Photo autograph cards, as well as dual & triple Wire Photo autograph cards.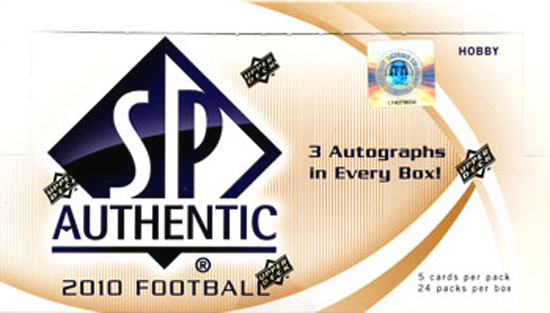 Football
2010 SP Authentic Football – Redemptions expire 2/17/13
Look for rare remaining Jimmy Graham rookie autographs & Peyton ManningCollege Pride autos!
2011 UD Football – Redemptions expire 3/9/13
There are still a few unclaimed DeMarco Murray Ultimate rookie signature cards!
2010 Exquisite Football – Redemptions expire 3/16/13
2011 Sweet Spot Football – Redemptions expire 7/14/13
Veterans such as Drew Brees, Barry Sanders, John Elway & Adrian Peterson remain on the market and rookies including DeMarco Murray, Julio Jones & A.J. Green are still available!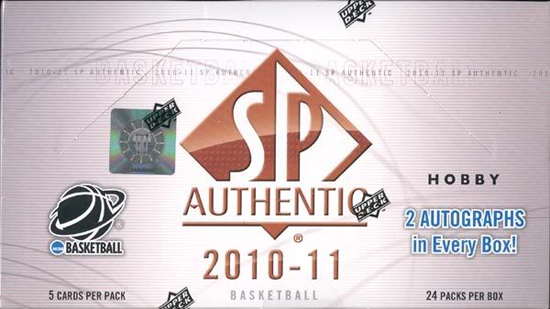 Basketball
2010-11 SP Authentic Basketball – Redemptions expire 4/14/13
Derrick Rose & Russell Westbrook both have By The Letter redemptions that have not yet been claimed!
2011 All Time Greats Basketball – Redemptions expire 7/13/13
Though limited in this product, there are a few pending redemptions for Derrick Rose, including a 1 of 1 autograph card!
2011-12 SP Authentic Basketball – Redemptions expire 10/7/13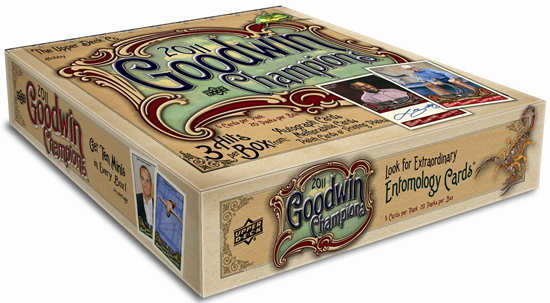 Miscellaneous
2011 Goodwin Champions – Redemptions expire 6/5/13, Entomology redemptions expire 7/5/13
Redemption cards remain unredeemed for LeBron James, Larry Bird, Wayne Gretzky, as well as a few Masterpieces art cards! And don't forget about those bugs!
Previously Expired Sets
2009-10 NHL OPC Premier – Redemptions expired 7/14/12
2010-11 NHL Artifacts Rookie Redemptions – Redemptions expired 9/7/12
2009-10 NHL The Cup – Redemptions expired 9/15/12
2010 Ultimate Basketball – Redemptions expired 9/20/12
2010-11 NHL Artifacts – Redemptions expired 9/28/12
2010-11 NHL UD Series 1 – Redemptions expired 10/19/12
2010-11 NHL Black Diamond – Redemptions expired 11/9/12
2010-11 NHL SP Game Used – Redemptions expired 12/21/12
2010-11 NHL SPx – Redemptions expired 1/11/13